With the rise of additive manufacturing (AM), a wide range of users now have 3D printersat a keystroke, and can produce physical objects without the use of traditional manufacturing tool and die fixtures or injection molding.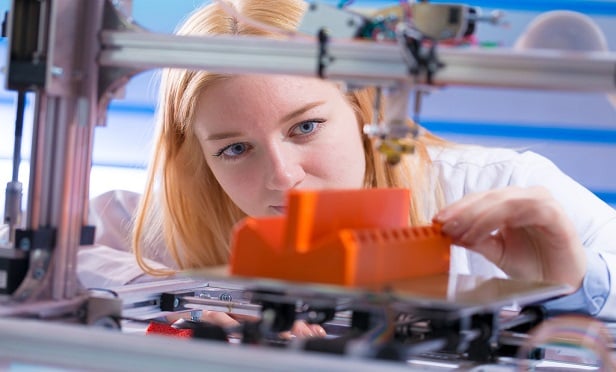 Inexpensive parts for everyday goods, for example, are now being produced with affordable 3D printers and then sold to consumers by individuals or small businesses.
On the other end of the 3D printing spectrum, aerospace, automotive and medical device companies are innovating with machines costing upwards of $1 million.