Patients could benefit from printed body parts in just five to 10 years, according to Reza Sadeghi, chief strategy officer at Biovia group of technology company Dassault Systemes.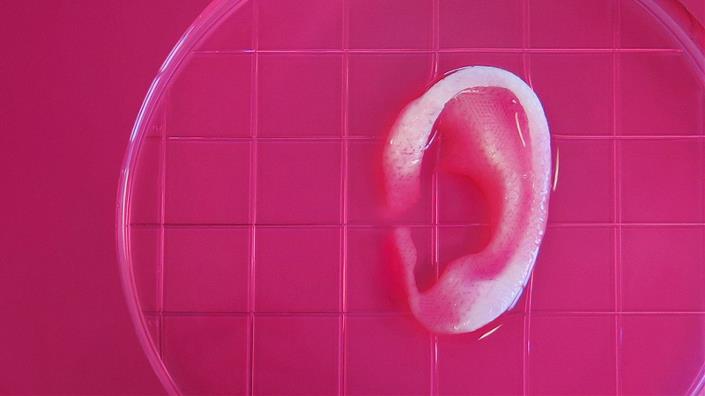 Bioprinting first generated media buzz several years ago, when researchers showed videos of ears grown in a lab and 3D-printed skin.
Since then, the bioprinting sector has been developing at light speed, thanks to computer models, lab experiments and animal trials. The major progress today is the successful development of biomaterials that can actually be used for bioprinting, Sadeghi told PE at the Manufacturing in the Age of Experience conference currently underway in Shanghai, China. He also predicted that human trials are now less than half a decade away.