The use of 3D printing is becoming more common in the US Air Force's supply chain for its fifth-generation aircraft. In December 2018, a metallic 3D printed part was installed by 574th Aircraft Maintenance Squadron maintainers on an operational F-22 Raptor during depot maintenance at Hill Air Force Base, Utah.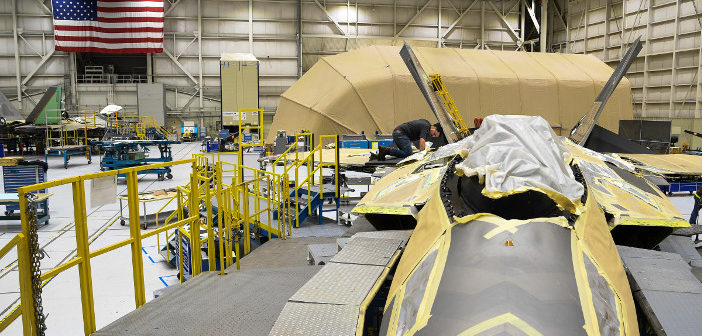 Robert Lewin, 574th Aircraft Maintenance Squadron (AMXS) director said, "One of the most difficult things to overcome in the F-22 community, because of the small fleet size, is the availability of additional parts to support the aircraft."
The use of 3D printing is growing mainly because it gives maintainers the ability to acquire replacement parts on short notice without minimum order quantities. This not only saves money, but also reduces the time the aircraft is in maintenance.