Access to and use of additive manufacturing (AM), also known as 3D printing, has increased in recent years due to the expiring of patents on techniques and technologies, says Hugues Greder, Lead Petroleum Engineer at Total.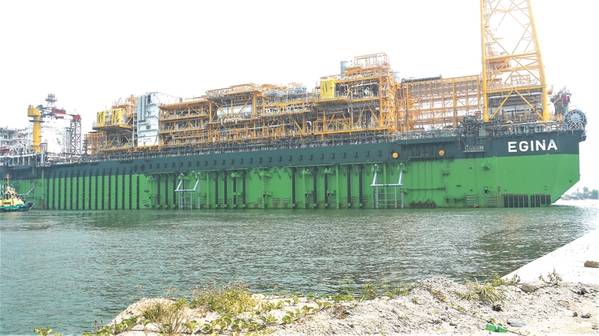 Computing power is much more powerful and there's also been an increase in the power of the lasers used in the AM process. While a large proportion of AM today is still for prototyping and tooling, about a third is for end uses, i.e. parts, he told the Underwater Technology Conference (UTC) in Bergen, Norway, earlier this year. And more is likely to come.
Total is keen to talk about AM after some recent success stories, including solving a problem during deepwater subsea pipeline commissioning that would have otherwise cost more than €10 million ($11.2 million) to rectify. The problem was found during the Egina field commissioning in 2018.