Germany is developing a distinct competitive edge in this emerging technology. But the realisation phase of this new tech's life cycle has brought with it many questions concerning product liability and more.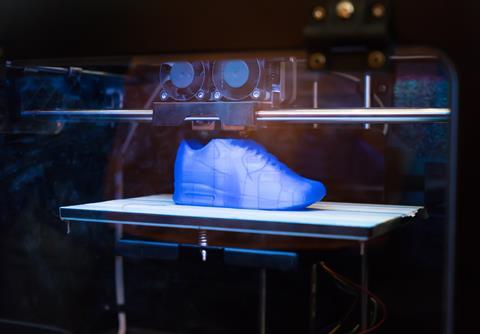 From spare parts for the automotive sector to aircraft components and consumer goods, 3D printing technology can be produced quickly and inexpensively, with the added benefit that items can be more easily personalised.
German chemical giant BASF is among those taking significant strides in additive manufacturing and is collaborating with a growing network of organisations in an effort to take the applications of 3D printing beyond the prototype phase.