Thousands of years ago, the blacksmith led a technological leap in sub-Saharan Africa. West Africa's Nok culture, for example, switched from using stone tools to iron around 1500BC. Imagine an innovative artisan like this re-emerging in the 21st century equipped with digital technologies.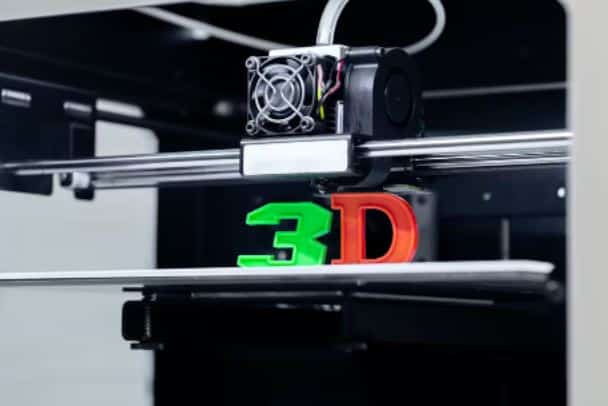 This is not Wakanda science fiction. It is the story of a real promise that 3D printing holds for an industrial revolution on the African continent.
3D printing, also known as additive manufacturing, is a fabrication process in which a three-dimensional object is built (printed) by adding layer upon layer of materials to a series of shapes. The material can be metal, alloys, plastics or concrete. The market size of 3D printing was valued at US$13.78 billion in 2020, and is expected to grow at an annual rate of 21% to a value of US$62.79 billion in 2028.