3D printing establishes a new era for sustainable manufacturing.
These days, there are several companies that put sustainability in the driver's seat. If they intend to realize a net zero carbon, fully regenerative economy while reducing overall environmental footprint, sustainability must underscore everything.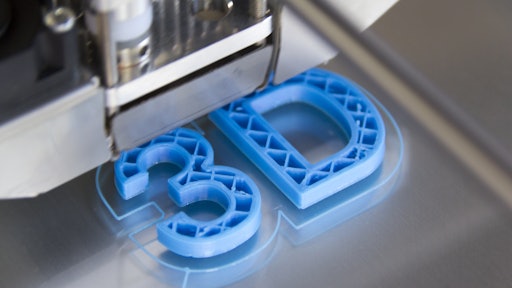 Any company aiming to remain competitive and viable beyond this decade is redefining its business priorities around accelerated, expansive change that is also better for the planet. More and more leaders are asking themselves whether the world can be transformed by rethinking their approach to design and manufacturing. However, true resiliency requires looking beyond a company's own operations to its entire ecosystem.
When HP surveyed global digital manufacturing and 3D printing decision makers in late 2020, an overwhelming majority (89%) said they were changing their business models, and at least nine out of 10 were investigating new and more sustainable supply chain models. One reason is because supply chains are a conduit to widespread sustainable innovation, but only where there's a willingness to redefine manufacturing paradigms.