While not agreeing with the relevance of the opening point on consumer 3D printing, this is a timely overview of the state of industrial 3D printing from Vicki Holt at Proto Labs.
---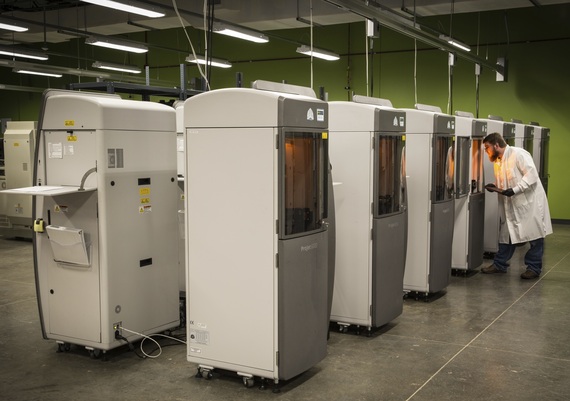 It wasn't long ago that 3D printing was one of the buzziest technologies around.
Fast forward to today. The potential of 3D printing remains enormous. Global spend on the technology is expected to climb from $11 billion in 2015 to nearly $27 billion in 2019. But with all of the early excitement now behind us, where does 3D printing stand today? And where will it go in the future?