Integrating developments in advanced robotics, big data and 3D printing can help the health sector improve patient care and reduce costs.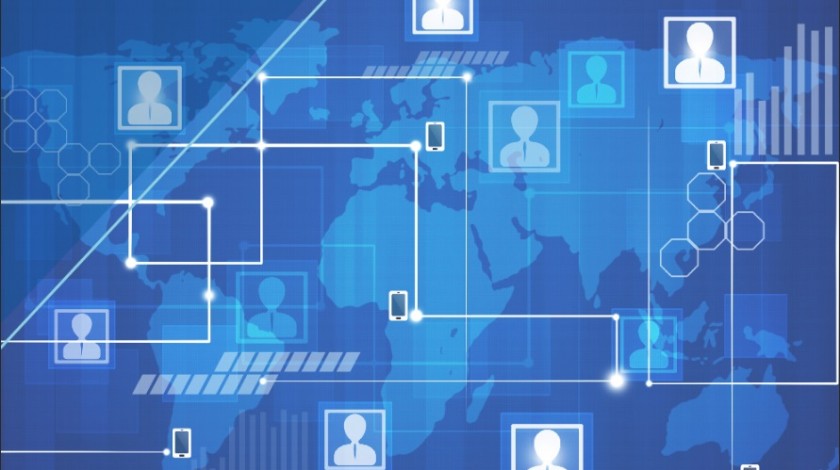 The rise of new digital technologies always inspires a wave of excitement and numerous predictions from healthcare experts about revolutionary changes that should be expected. For example, the first real use of 3D printing happened in 1999 and, since then, it has been heralded as a cost-cutting saviour for producing specialist medical equipment. It has even been predicted to be the solution to the challenge of organ transplant shortages. Clearly, the healthcare industry has much to gain from embracing new technology.
Those in the healthcare supply chain acknowledge the importance of new technologies, like advanced robotics, big data and 3D printing, in improving outcomes. In fact, in a recent survey1, 83% of respondents from healthcare and pharma said that big data was the most disruptive technology in the industry today, while 44% named advanced robotics as important to supply chain functions and 35% pointed to 3D printing as a significant disruptor.