From where you order or manufacture your parts, to how they're batched and priced, additive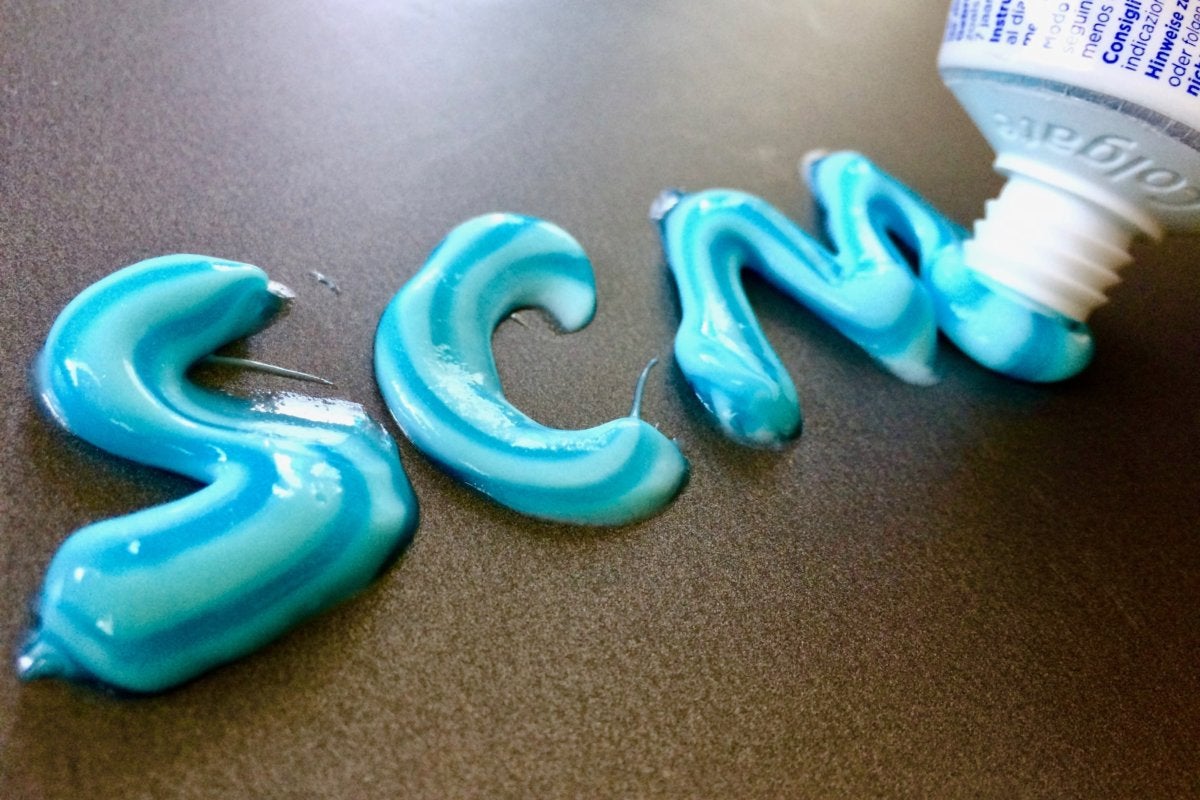 3D printing has been used for prototyping for decades, but now it's starting to creep into production process too. Even if you're not printing things yourself, that change is going to have implications for your supply chain management.
What's different about 3D printing and other additive manufacturing processes
When you think about 3D printing, you might visualize a filament of molten plastic being squirted, toothpaste-like, out of a nozzle, building up an object layer by layer as it solidifies.
Technically, that approach is termed fused deposition modeling but more generally we might talk of additive manufacturing, in which the layers can also be built up by fusing powdered metal or plastic (selective laser sintering) or solidifying a liquid using ultraviolet light (stereolithography or continuous liquid interface production), then lifting the finished object out of the unused powder or liquid.