Additive manufacturing is no longer just for prototypes. Its increasing popularity and technical capabilities have pushed it into position to change the way manufacturers manage their spare parts inventory.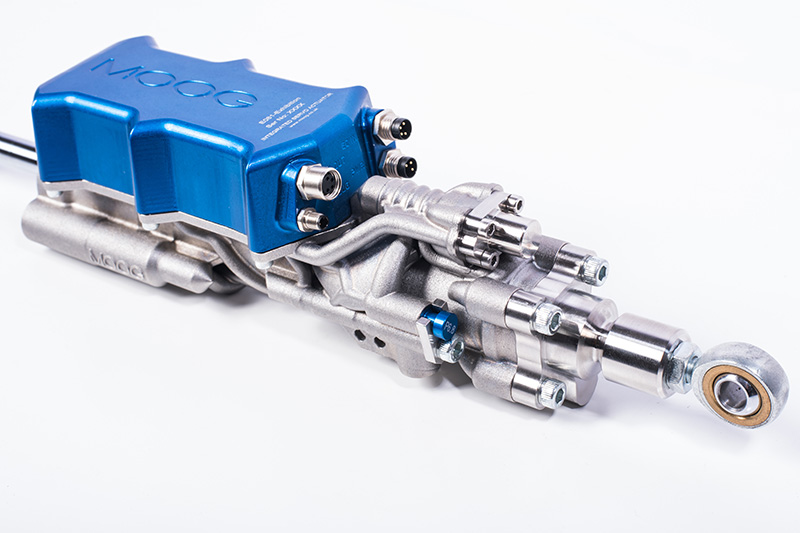 No matter how technologies change, or what new innovations break into the mainstream, the basic goals of manufacturing remain the same: Reduce unplanned downtime, reduce costs, eliminate unnecessary waste, etc. How fortunate it is that 3D printing (a.k.a. additive manufacturing) is one of those cool, innovative technologies that is finding itself a very nice spot in the realm of day-to-day cost and time savings. Not only can it be used to produce interesting and previously impossible designs, it has also become a useful way to change spare parts management.
When a system goes down, making the repairs needed to get it back up and running can be time-consuming. Even more so if the part that needs replacing is no longer readily available. With the right program in place, additive manufacturing can build that part on demand—whether through reverse engineering, digital files from the component supplier, or perhaps through the supplier itself.
In recent years, advances in the printing technology, in the materials that can be used, and the software control of the end-to-end workflow have fundamentally changed the way parts can be made with additive manufacturing, says John Nanry, co-founder and chief product officer at Fast Radius, which provides 3D printing services.