Two recent announcements from HP and UPS may mark the beginning of a fundamental change in manufacturing on a scale not seen since the Industrial Revolution.
Although on-demand manufacturing isn't exactly new—companies like Fast Radius (formerly CloudDDM), Proto Labs and 3Dilligent have been offering it for years—the entrance of major players like HP and UPS into the on-demand market could be game-changing.
UPS Collaborates with SAP and Fast Radius to Create On-Demand Manufacturing Network
Why would the world's largest package and delivery company care about 3D printing?
The answer is logistics. Although 3D printing could eventually make physical deliveries obsolete, right now 3D printing services still need to ship their products. Rather than being eventually cut out as a middleman, UPS is aiming to stay ahead of the curve.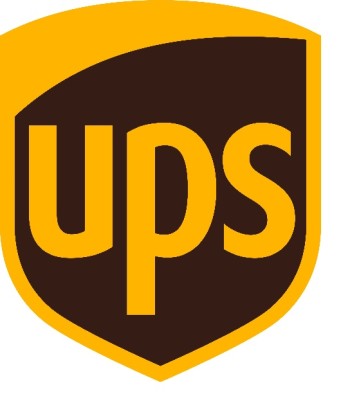 The company recently announced that it will launch a distributed, on-demand manufacturing network using the Fast Radius On-Demand Production Platform and SAP's extended supply chain software. The goal is to network 3D printers at UPS Stores in over 60 locations throughout the US with Fast Radius' 3D printing factory, integrating 3D printing into the existing UPS supply chain model.
Given that UPS is a minority investor in Fast Radius through the UPS Strategic Enterprise Fund (SEF), its choice to partner with this particular on-demand manufacturer should come as no surprise. Indeed, one can't help but wonder how long this deal has been in the works.