General Electric has a new motto for its 60,000 engineers: "think additivelty."
Edward Herderick, additive technologies leader at GE's corporate supply chain and operations business, said the company is refining 3D printing for more core parts of its business. This comes as Jeff Immelt, chairman and CEO of General Electric (NYSE: GE), recently estimated a quarter of all GE components will be impacted by additive manufacturing.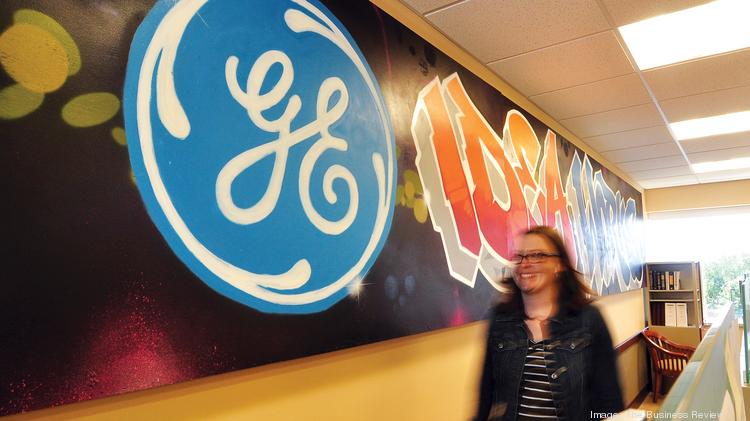 Speaking at the Additive Manufacturing Industry Summit, a gathering of manufacturing, medical and aerospace industry looking into the potential of 3D printing at the Hope Hotel, Herderick laid out GE's strategy to use the technology more aggressively.
"We can make components in no-fail industries that are repeatable, affordable and comparable to traditional industries," Herderick said. "Every additive machine is like a foundry."