In a 2016 "Logistics Trend Radar" article, DHL identified 3D printing as a major disruptive trend impacting logistics, due to the technology's potential to "create instant production and distribution models."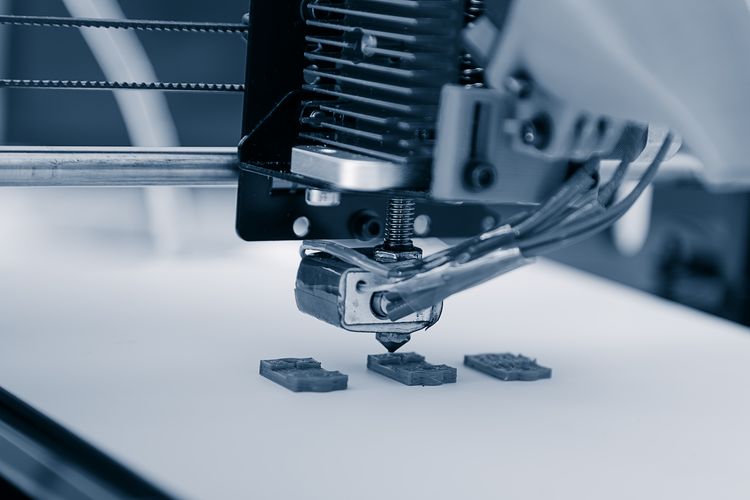 With just a single 3D printer, companies and consumers can:
Cut out steps in the design, prototyping, and manufacturing process
Improve delivery time
Reduce logistics and production costs
Enhance efficiency with greater sustainability
Today, 3D printing is already being used in a number of ways. Here are some of the companies and industries currently making use of this versatile technology:
Normal Earphones prints custom-fit headphones, which are designed by analyzing pictures of each customer's ears.
NextDent personalizes dental crowns after performing a 3D scan of the teeth.
Medical professionals can now create inexpensive prosthetic hands.
Several manufacturers can customize shoe sole inserts based on foot scans.
Local Motors has designed the world's first 3D-printed electric car.
Applications of the technology abound. It's no surprise, then, that it's also earning its place within the supply chain.