Digitalisation technologies will transform maritime industries on a global scale over this decade in positive and negative ways
[…]
DNV GL suggests a surge in 3D printing adoption and technology development could reduce demand for seaborne trade in its Technology Outlook 2030.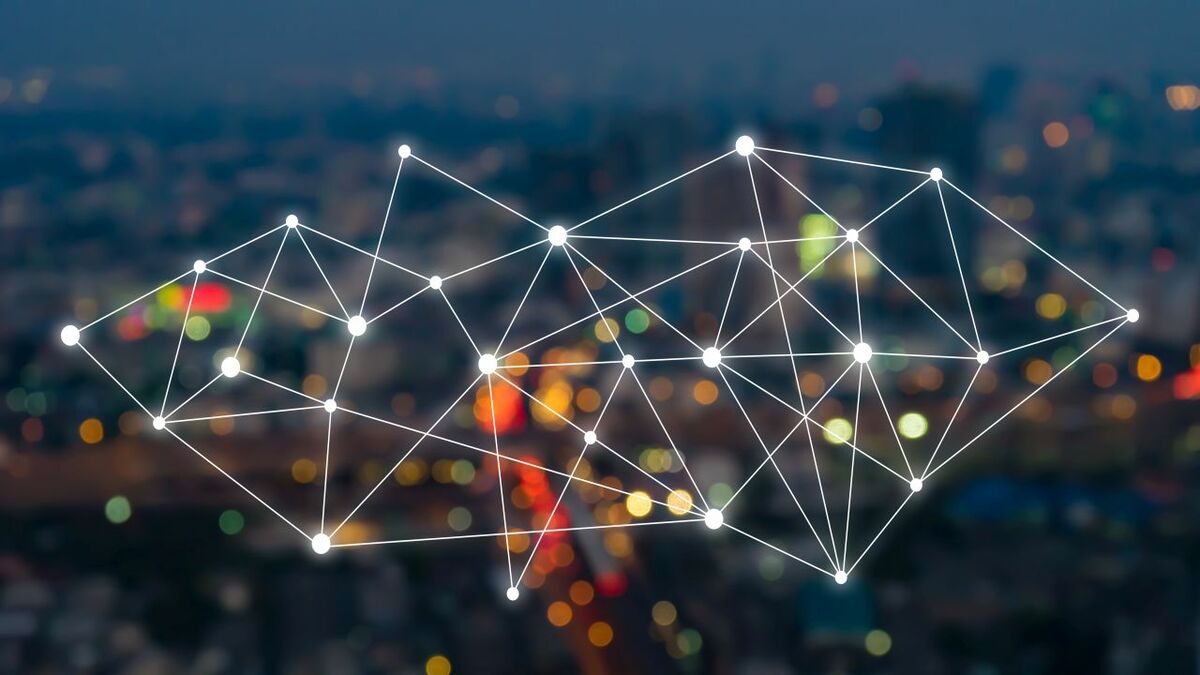 In a future supply chain, files could be sent via printing platforms instead of spare parts for printing locally. This could be potentially disruptive for supply chain participants, such as shipping companies and tax authorities.
Upsides could include shortened lead times, lifecycle and working capital cost reductions and a lower carbon footprint due to less transportation.
DNV GL forecasts that perhaps up to 85% of spare part suppliers may have incorporated 3D printing by 2030, leading to a 10% reduction in seaborne trade of semi-manufactured parts in 2040.