The Future of 3D Printing by Scott Fawcett, MD of Essentra Components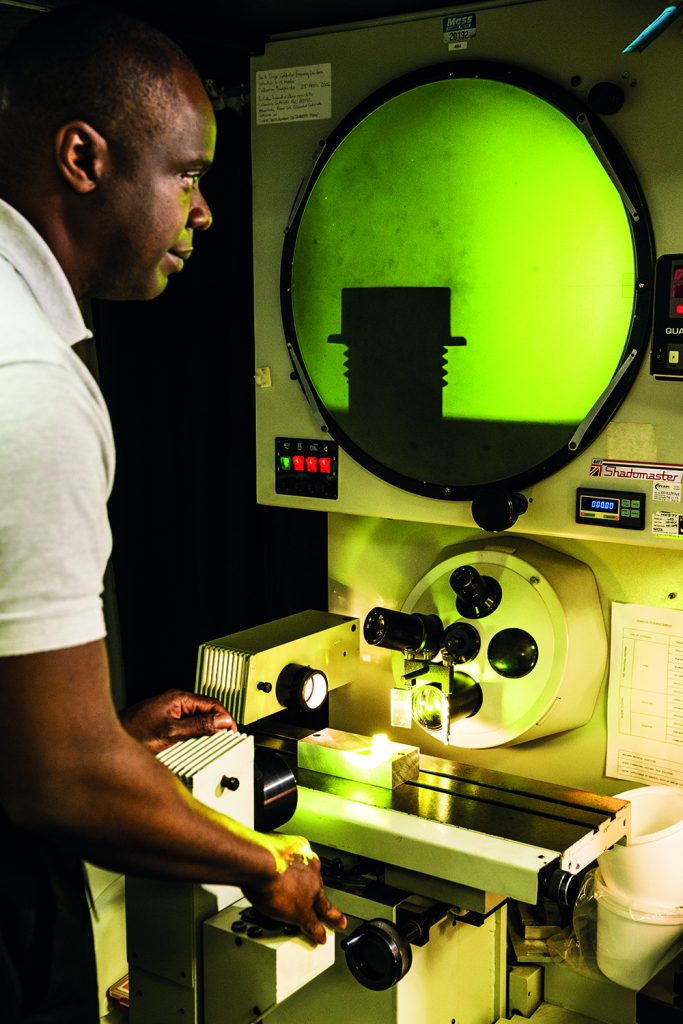 Now more than ever, manufacturers are having to respond to increased connectivity and digitisation in the industry. Driven by the changing demands of customers, manufacturers must be dynamic and flexible, responding quickly to find solutions that meet customers' requirements. This industry evolution, more commonly known as Industry 4.0, will shape the future of 3D printing. Put simply, Industry 4.0 describes the current transformation of manufacturing practices towards a more automated and data driven model and 3D printing is a vital building block in that evolutionary process. As the rate of technological advancement increases year on year, and with trends such as personalisation and customisation also on the rise, 3D printing will allow manufacturers to stay ahead of the competition and get products to market faster and cheaper than ever before.
According to a report in i-Scoop, the smart building industry is predicted to be worth over $22bn by 2026, meaning it will impact all of our lives and effecting all industries. Technology already has a strong presence in the manufacturing industry through the use of data centres, Wi-Fi and smart devices which monitor the manufacturing processes. Every day, we are seeing more and more companies responding to this development and creating smart factories worldwide.
Most recently, German sportswear manufacturer Adidas announced it will be opening a new manufacturing facility bursting with innovative and technologically sophisticated machines, including 3D printers. The factory will rely on 3D printing technology to reduce manufacturing times and production periods, aiming to produce roughly 500,000 pairs of shoes annually, which works out at nearly 1,370 pairs of shoes on a daily basis.