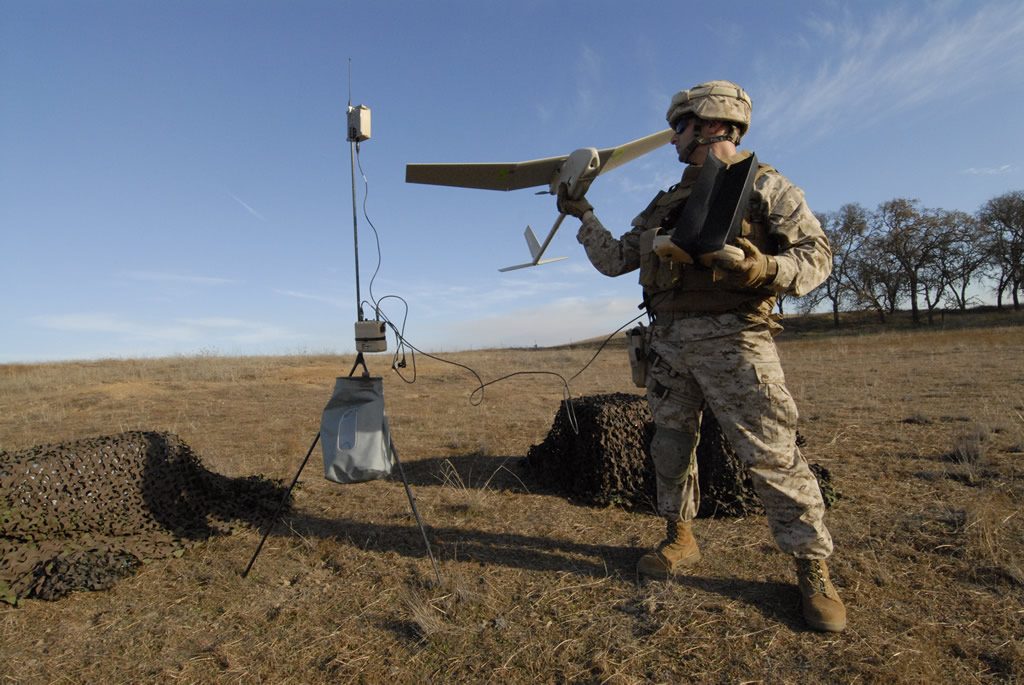 3D printed drone technology has been an emerging area over the past year, with military surveillance use seeing a particular boom.
To add to the recent developments in drone delivery systems and swarming dronespurpose built to be air dropped, U.S. Marine TOW gunner Cpl. Rhet McNeal has developed a hand-launched fixed wing drone, with the help of NexLog (the US Marine Corps' "Next Generation Logistics innovation group", in conjunction with Penn State university) and Autodesk.
Autodesk is a CAD design development software company that additionally offers residencies to developers with full access of professional tools and advice at their purpose built Pier 9 workshop in San Francisco, California.