The U.S. Naval Air System Command (NAVAIR) is ramping up production of 3D printed parts.
System Command estimates that it will have approximately 1,000 3D printed parts approved for use across the fleet before the end of 2018. Currently only 135 3D printed parts are authorised for use.
3D printing helmets to flight-critical parts
3D printed parts will be used in a range of Naval applications, from modifications to helmets to critical parts for aircraft: NAVAIR categorizes parts depending on their air-worthiness. Parts not requiring airworthiness can be fabricated more quickly.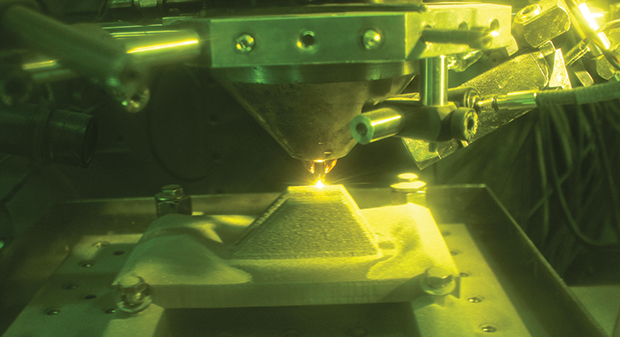 In 2016 NAVAIR proved that 3D printing could be used to produce safety-critical parts with the successful flight of an MV-22B Osprey, fitted with a 3D printed titanium engine nacelle link and attachment. Last spring, a 3D printed flip-top valve was added to the T-45 Goshawk breathing mask, allowing pilots in training to breathe cabin air up to a certain altitude. 300 valves were printed within a month without which training would have been impossible.