The technology will revolutionize manufacturing, but how? United Technologies, GE and Honeywell are taking different approaches.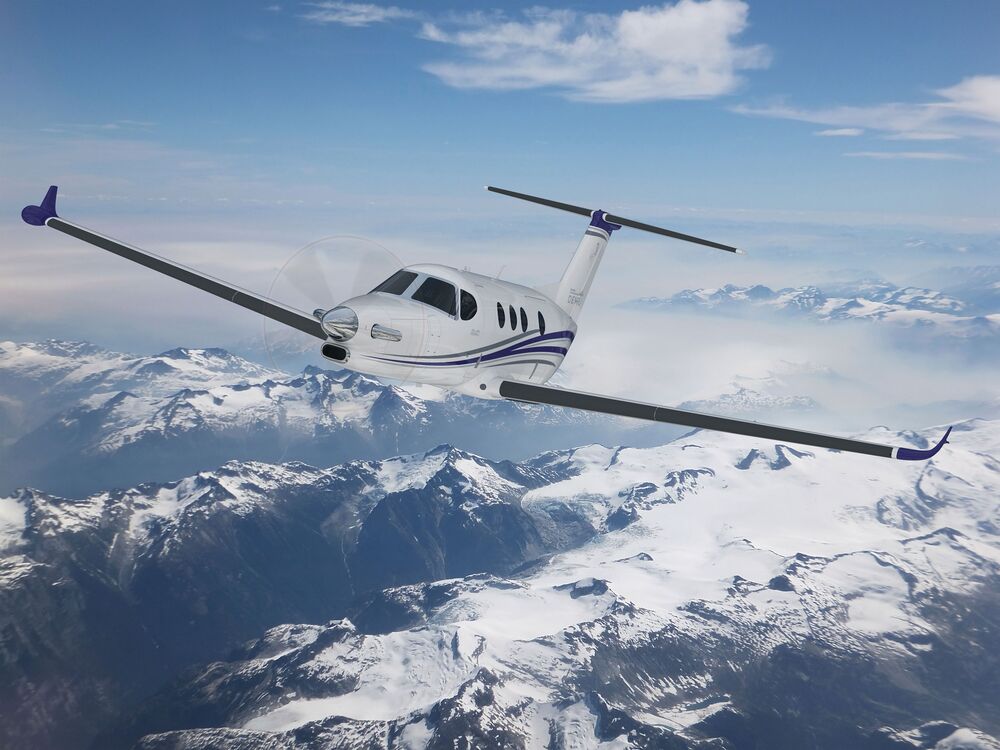 Like the cotton gin and the modern assembly line, 3D printing is the kind of breakthrough advancement that holds the promise to revolutionize manufacturing. The technology lets companies input designs into a printer the size of a small garden shed and have it spit out fully formed, usable products or parts – often at a savings of time, manpower and money. 
This potential isn't lost on industrial giants like General Electric Co., Honeywell International Inc. and United Technologies Corp.: if you can make a part cheaper, faster or better, that's worth something. So all three companies are investing in the technology and using it to rethink the way they run their businesses. But they're doing so in different and interesting ways.