Being able to print in multiple materials is a positive move forward in 3D printing capaibility.  Being able to embed conductive materials is one of the developments that will accelerate what the technology can be used for and change designs, in both cases benefiting end users.
---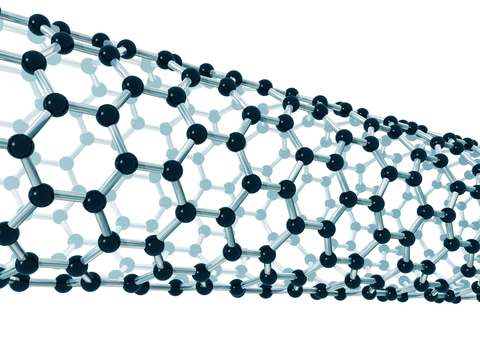 Nano Dimension, a leader in the field of 3D printed electronics, has announced that its wholly owned subsidiary, Nano Dimension Technologies, has conducted a successful test for 3D printing of conductive traces onto a treated fabric in collaboration with a leading European functional textiles company.
The test was carried out using Nano Dimension's AgCite Silver Nanoparticle conductive ink and the DragonFly 2020 3D printer platform. Based on the requirements of the European company, Nano Dimension adjusted the printing process in order to print electronics and sensors as an integral part of the fabric.
– See more at: http://www.innovationintextiles.com/nano-dimension-uses-multilayer-3d-printing-to-add-conductive-properties-to-fabric/#sthash.8s4vgvLj.dpuf