How 3D printing can help reduce risk and guard against supply chain turmoil.
There's always risk in the supply chain. Disruption from machine failure and environmental and geopolitical factors create delays that cause a ripple effect through the supply chain and ultimately affect consumers. The pandemic ushered in a new level of turmoil, risks, and challenges, from the Suez Canal obstruction and labor shortages to lockdowns and material scarcities.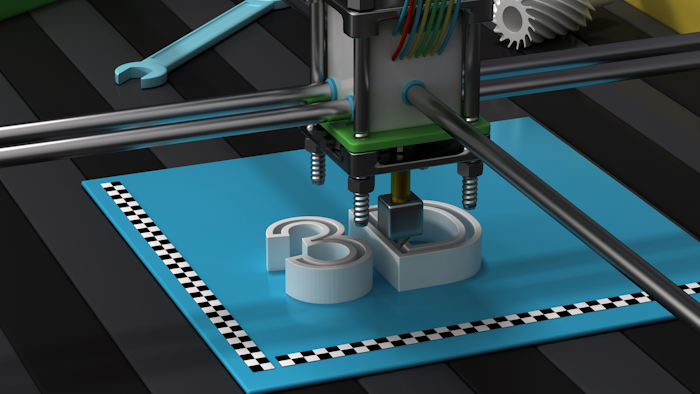 Broken machinery can leave manufacturers waiting for a replacement part for days or even weeks. Manufacturers must choose between paying for a rushed order to receive replacement parts, purchasing materials at a premium, or suffering through excessive downtime. Stuck between a rock and a hard place, supply chain challenges render manufacturers unable to move production forward predictably or without incurring higher costs to attain materials on time.